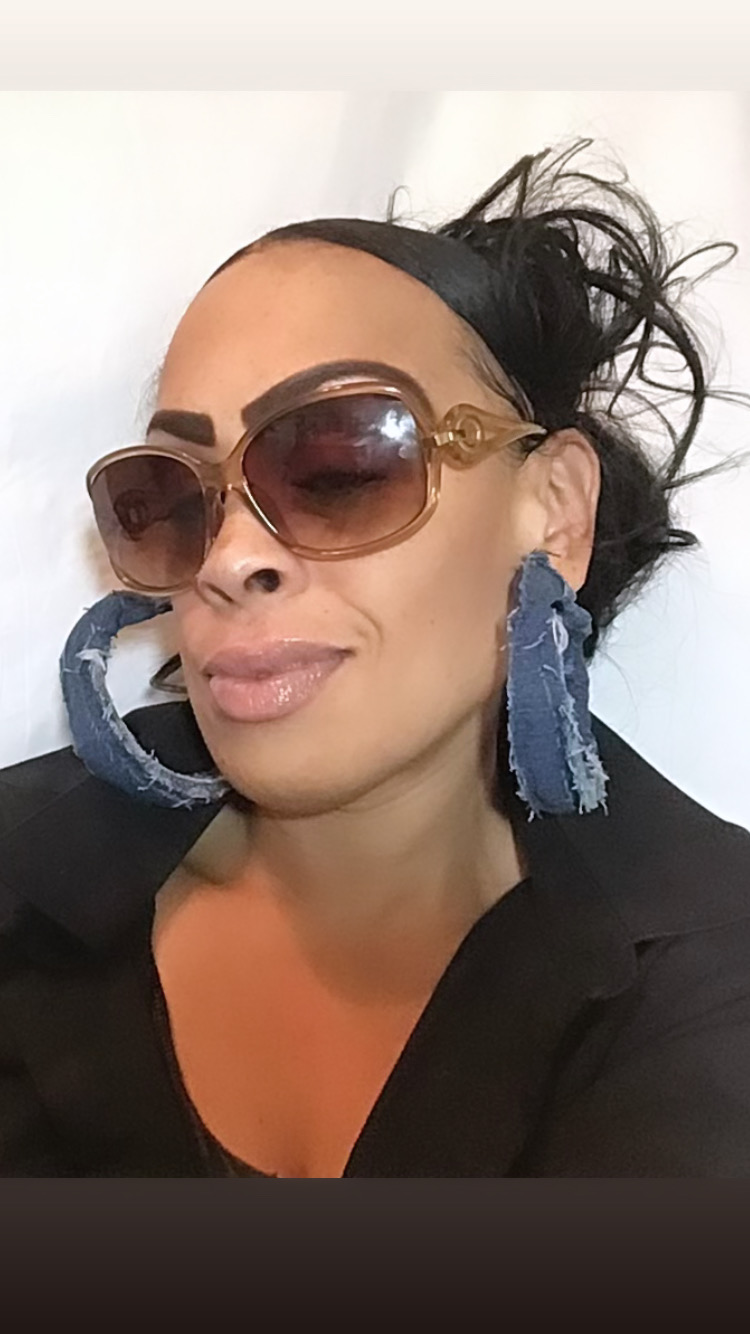 Tasty's Top Picks Boutique is owned and operated by Tastylaw A NY Based Personal Shopper, Stylist, Art & Accessories Designer.
Tasty's Top Picks Her Parent company specializes in Virtual Assistance, Personal Shopping/Wardrobe Retail/Consultation, Marketing & e-commerce A Brand Multi-Service Established In 2007.
Owner Tastylaw Is A Multi-Industry Experienced Business Professional, Personal Shopper, Stylist, Artist/designer And Entrepreneur By Trade. In Addition To The NYC Curated Boutique Collection Here, Tasty's Top Pick's Provides Personal Shopping Services & Seller/Small Business Virtual Assistance Support To Clients By Appointment.

Email Shop Appointment/Support Inquiries To The Link Below:

Schedule A Personal Shop/Consultation Here

Shop Tasty's Curated Collection Of New, Pre-Owned, Designer & Vintage Discounted Fashion, Accessories and Handcrafted Collectable Jewelry Pieces Showcased Here In Tasty's Top Picks Boutique.
Please Have A Look Around, Shop & Enjoy Your Tasty Finds!!
*Shipping: We Ship All Orders USPS Flat Rate/Priority, Within 1-2 Business Days Of Purchase
*Returns: All Sales Final.
Thank You For Visiting & Shopping With Tasty's Top Picks, We Appreciate Your Time And Your Business!
Visit Tasty's Top Picks Poshmark Closet @tastylaw
https://posh.mk/zen90yT4B1
To Stay Up On New Arrivals To The Boutique!
Follow Us On Instagram, Twitter, TikTok, Facebook & Pintrest!